Angular

+

Social Login
Implement Social Login on Angular App
LoginRadius provides a quick and convinent approch to implement Social Login on your Angular app
Start Social Login Implementation By Setting Up Your Own LoginRadius Dashboard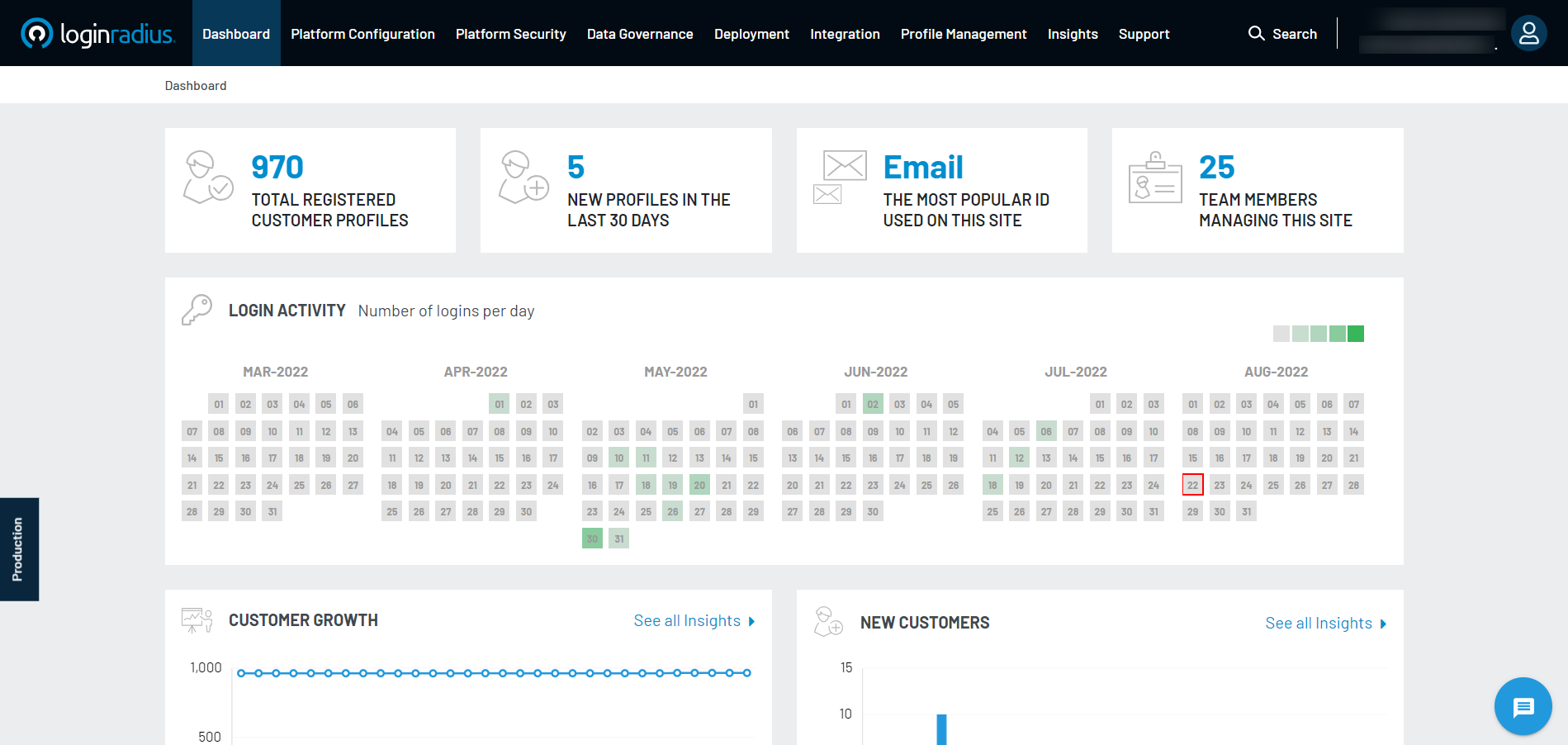 Social Login Guide
This guide will help you to implement Social Login for a quick and convenient approach to customer registration and login.
Video Tutorial on Social Login
Implement Authentication in Angular 2+ application using LoginRadius CLI in 5 mins
Angular State Management With NGXS
Unmatched Performance
You'll never need to worry about the infrastructure.
Free Forever Plan
No Hidden Costs. Free Forever.
---
Authenticate Your App
$0/ month
| | |
| --- | --- |
| | 7,000 MAU Free plan supports up to 7,000 Monthly Active Users (MAU). |
| | 1 Web or Mobile App One website or mobile app is supported. |
| | Standard Login Fully customizable Standard Login allows your users to sign up with an email address and password. |
| | 3 Social Login Providers Allow your users to sign in with their social accounts including Facebook, Google and Twitter with basic profile data. |
| | Transactional Email Template Transanctional email template can be set up. |
| | Customizable Login Interfaces Host login, registration and forgotten password pages in our cloud. You can select pre-designed template and customize pages according to your branding guidelines. |
You might also be interested in
Developers of Startups to Fortune 500 Trust LoginRadius